Langham Dental is a local dental clinic located in Langham, Saskatchewan. We are passionate about what we do and strive to ensure that a visit to our clinic is a pleasant experience.
At Langham Dental, our number one priority is "YOU", no matter how challenging your oral health and condition is. Your dental needs will be thoroughly and systematically evaluated to offer advice and solutions quickly.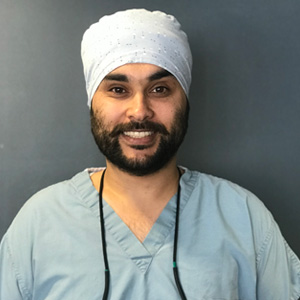 Dr. Barjinder Takra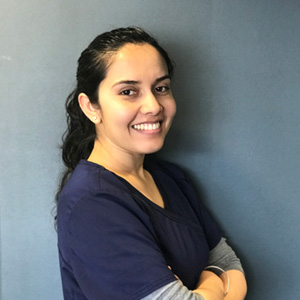 Simran (Dental Assistant)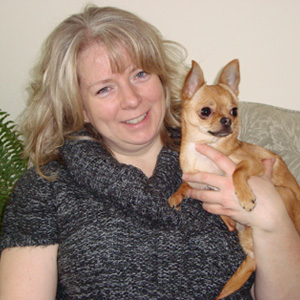 Sharon (Office Manager)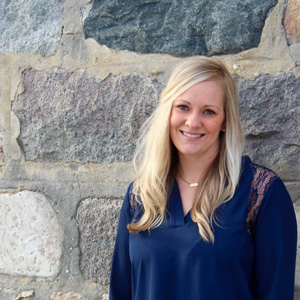 Tessa ( Hygienist )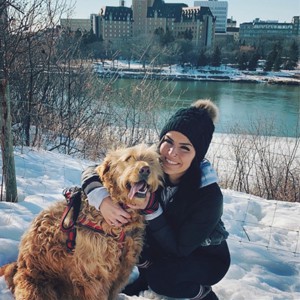 Mikaela Chatfield (Dental Assistant)
We are gladly accepting new patients. Call today to book an exam!