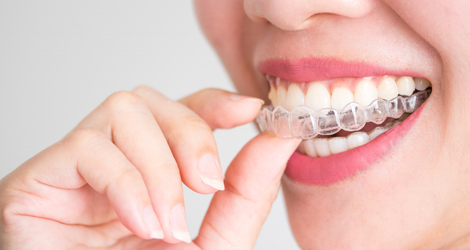 What is invisalign?
Invisaligns are clear retainers made from SmartTrack material designed to fix misalignment. Cases that can be treated using invisalign include:
Crowded teeth
Overbite
Underbite
Crossbite
Gap teeth
Open bite
Baby and permanent teeth
Generally straighter teeth
More comfortable and better-fitting aligners
New aligner features to treat more kinds of cases
New ways to plan and control tooth movements
Allows you to eat or drink anything
Allows normal brushing & flossing
Contact Us To Schedule An Appointment!