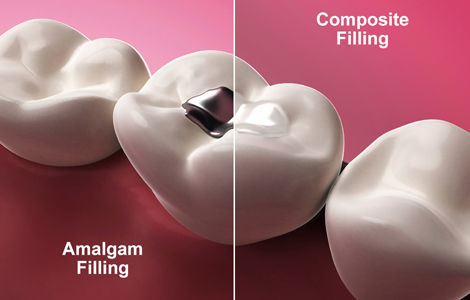 Cavity or tooth decay is painful and may lead to other oral problems if left untreated. A dental restoration fills the cavity hole and restores a damaged or decayed tooth to its normal function. Since there is no more cavity, bacterial growth and bad breath can be prevented to a great extent.
Types Of Dental Fillings
Temporary filling
Amalgam (Silver) filling
Composite (Plastic) resins
How We Do It?
Our dentist will first inspect the affected tooth to ascertain the extent of the damage. They may take some x-rays to confirm the depth of decay. Once confirmed, the bacteria is removed by drilling and using other manual instruments. Once this process is over, the tooth is now filled with enamel like resin material or amalgam.
This process takes less than an hour to complete. If you feel any discomfort or pain afterward, inform our team right away.
Schedule An Appointment With Us Today!