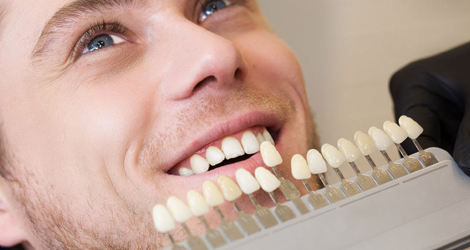 What are porcelain veneers?
Porcelain veneers, also called as "Instant Orthodontics" are a thin layer of synthetic material, either porcelain or composite, that is bonded to the front surface of your teeth to improve their appearance. Langham Dental proudly provides porcelain and composite veneers to patients who want to give their smile a makeover.
What Are Composite Veneers?
Composite veneers are a less invasive procedure and are about a third of the cost of porcelain veneers. Traditionally they are found to not look quite as natural as porcelain veneers, however with recent advancement in composite technology they are still a great option.
In the long term usage, composite will wear at the same rate as our teeth while porcelain will last much longer.
Veneers are used to fix:
Discoloured teeth from root canal treatment
Stains on teeth from tea, coffee and wine
Misaligned, uneven or irregular shaped teeth
Teeth that have gaps between them
Contact Us To Schedule An Appointment!